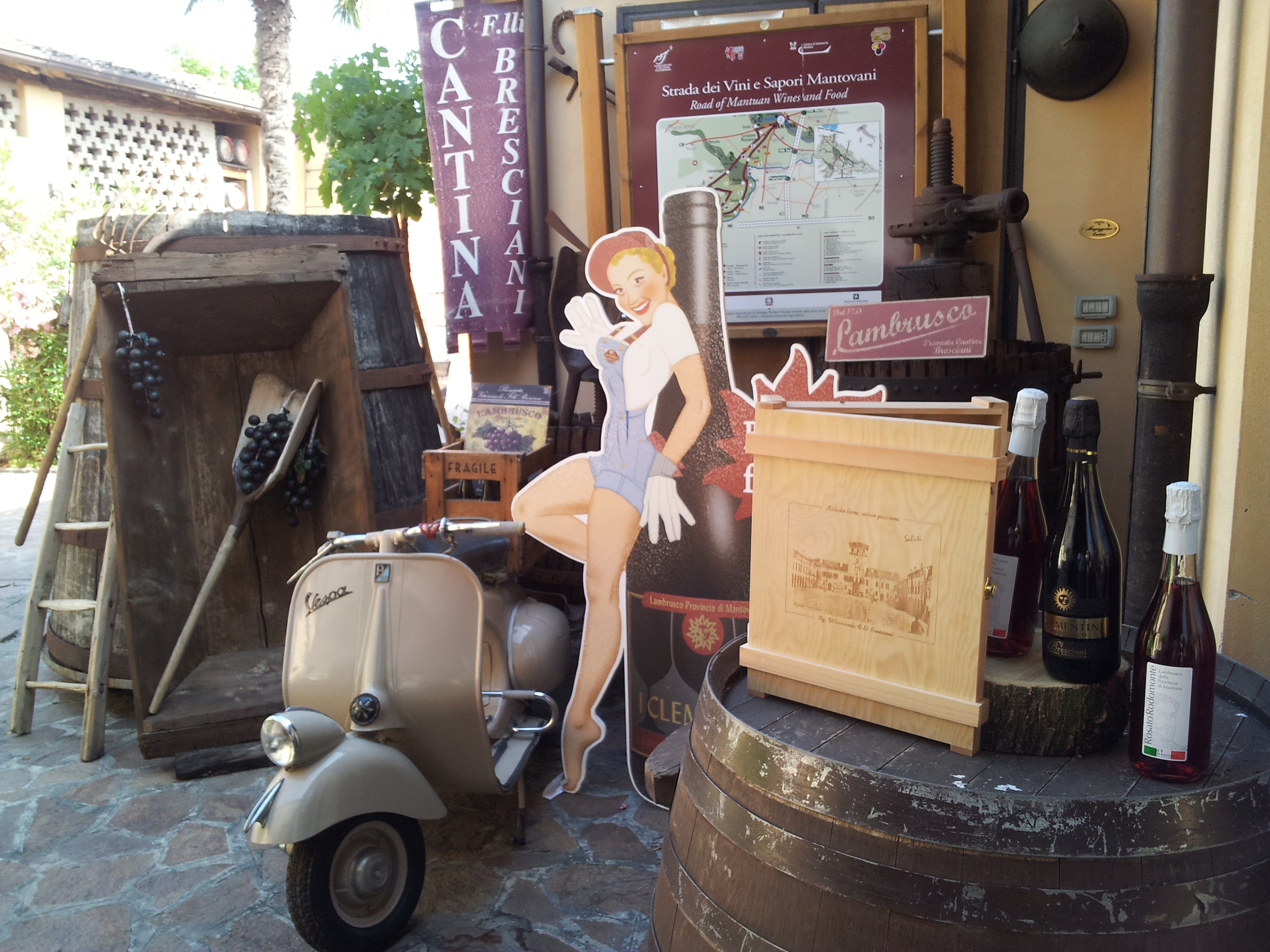 Azienda Vitivinicola Bresciani
Our company farms for passion only native winegrapes. We use traditional handwork pruning and gathering methods, on eighteen acres of vineyards. The land between Oglio and Po rivers is one of most famous water-land in Italy. Tacitus and Virgil, famous writers of the ancient Rome, wrote about this land, since time immemorial known for grapevine farming.
Our ground is very distinguishing. It's particularly rich in minerals and different soil textures and particles sizes. Those thanks a lot of water streams and large dreinage works from the roman age to our days.
Our grapewine come by an accurate selection of best native and historical vineyards in the land of Rivarolo Mantovano.
Our family work on this land from centuries. On the new millenium, we decided to rediscover the ancient grapevine and the traditions of our territory. Ancient yards, ancient grapevine species, new passion and research for a new top quality Lambrusco, a type of wine that to be rediscovered.