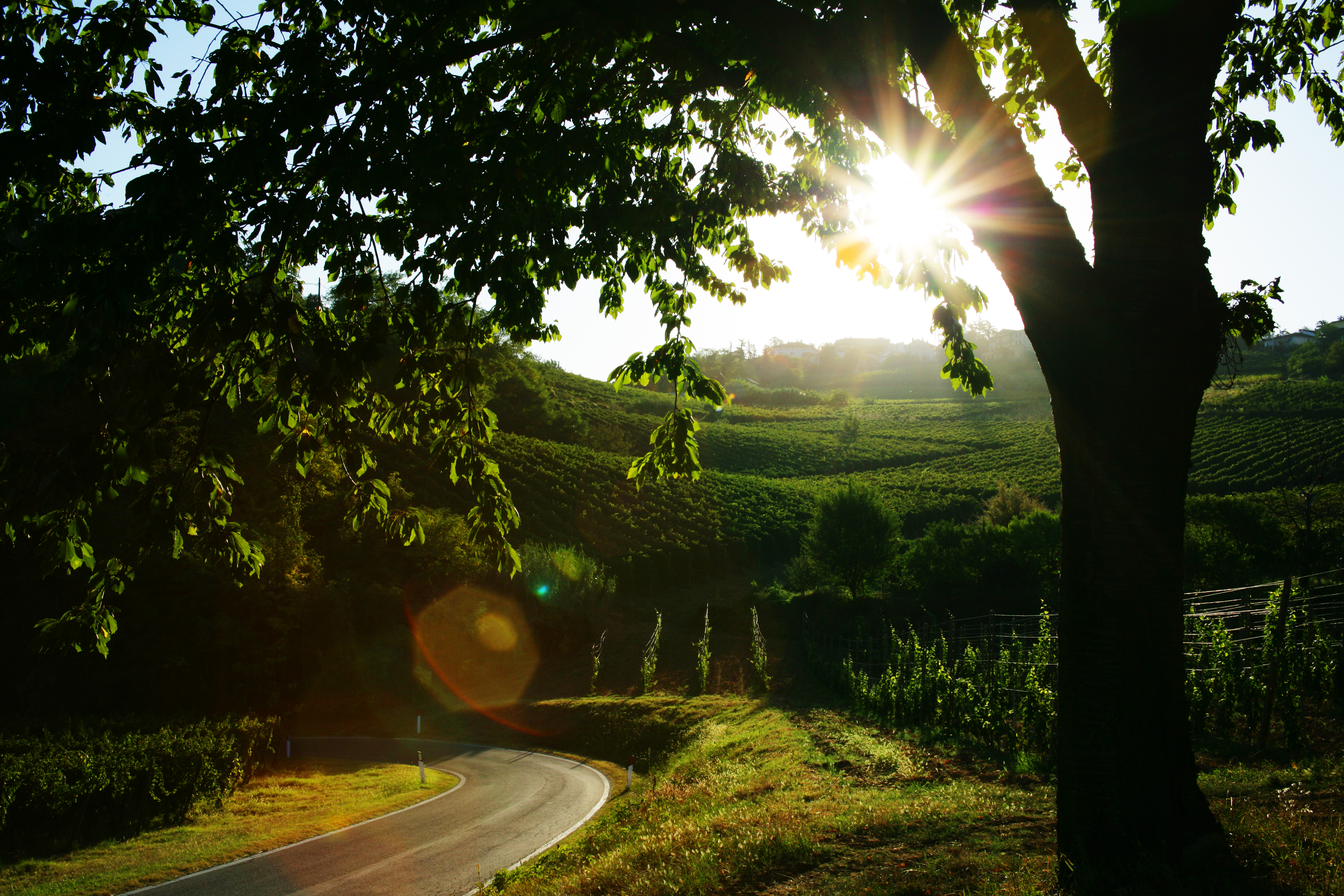 Ca' Di Frara
In 1905 the current owner's great-grandfather bought in the municipality of Mornico Losana, precisely in the village of Casa Ferrari (Ca' di Frara according to the local dialect), some allotments of land planted with wine. These allotments, together with the ones belonging to the municipal district of Oliva Gessi, create an island characterized by marvellous hills. It is protected from eastern and western winds by higher hills and almost located in a basin characterized by mild temperature in winter and uniformly warm and windy weather in summer.
In the municipality of Oliva Gessi, one of the territories of the "La Valle del Riesling", soils are characterized by perfectly gypseous and calcareous features.
Wineyards have been chosen according to a scrupulous clonal selection: grape is exclusively hand-harvested and brought to the vinification cellar solely in cases. The soft squeezing of grapes yields 50% and the following fermentation in purity takes place steadily at controlled temperature.